We stayed in a fishing village in Palawan, where the community depends on soil and tide to live their day to day.
The People of the World, as their name, Tagbanua, suggests, hold an oral tradition carried out for generations: a chant of an epic about an adventurer named Dumaracol. The hero's tale is sung during the waxing moon or as part of ceremonies for the dead.
Now, only a few remember, and even fewer are willing to pass it on their lineage. The chanting slowly dies down as the Tagbanua community adapt to the modern ways of living.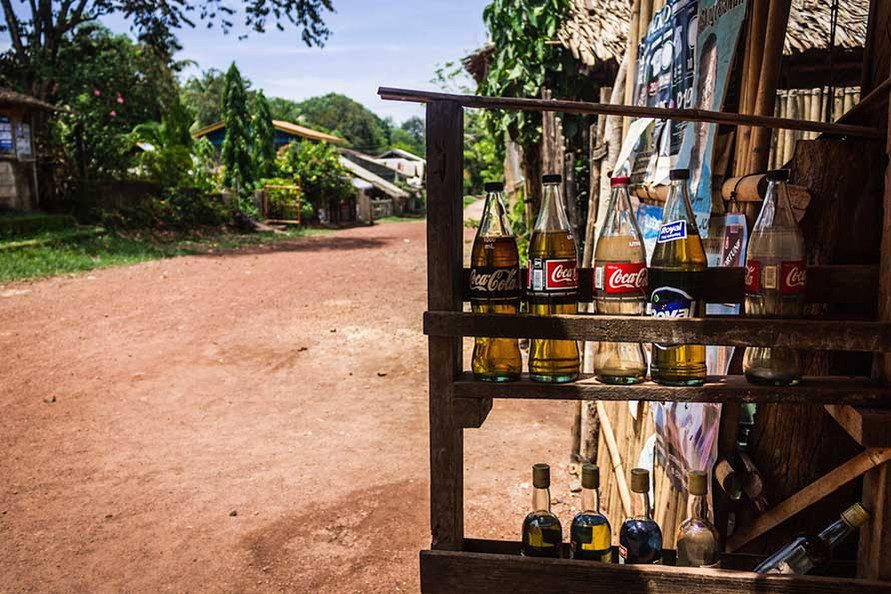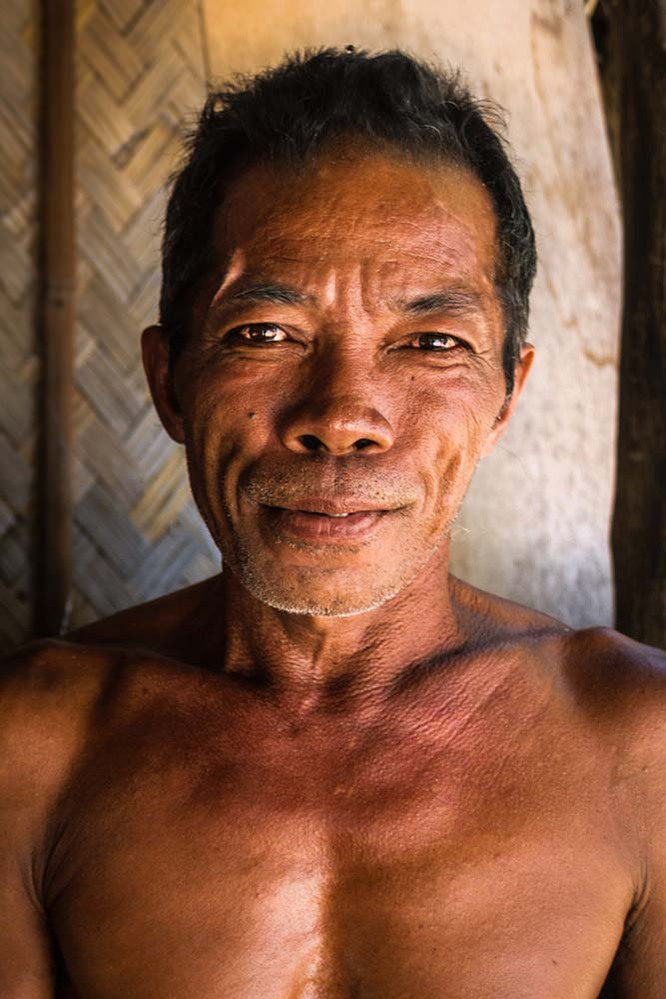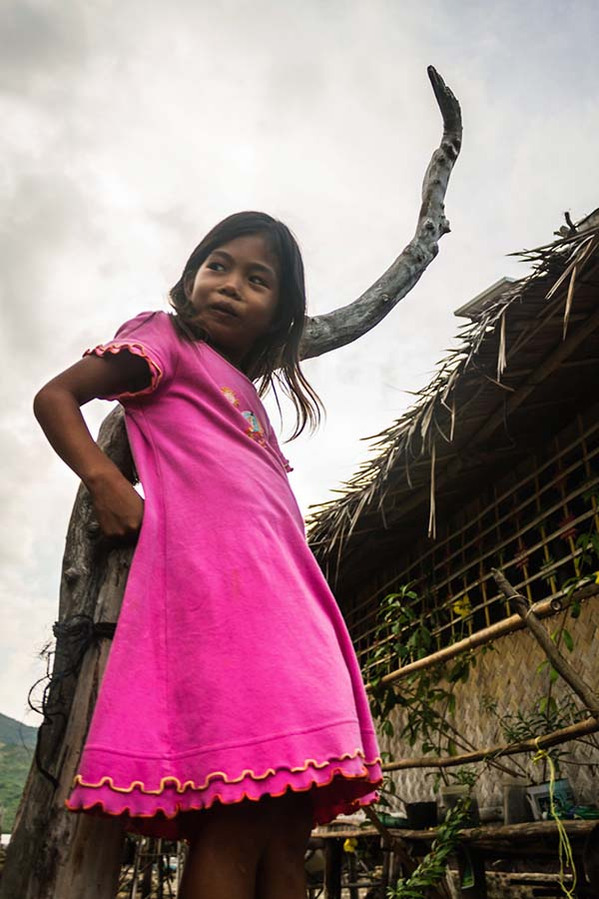 The series of photos were taken during a trip to the different islands of Palawan to document the dying epic, Dumaracol, of the Kalamianen Tagbanua.
This research was conducted by Dr. Eulalio Guieb III; and I'm honored to be part of the documentation of this study. This photo documentary series was also presented at the Invisible Photographers Asia (IPA) Masterclass on Documentary Photography.
Palawan, PH (2013)